The flu and cold season is now upon us and alongside acupuncture, Chinese herbal remedies, food therapy and essential oils can be a great help to keep your immune system strong. Here are a few of my favourites:
Fresh Ginger
Key Uses: Indigestion, feeling cold/achy, cold/flu
Where to buy: supermarket, market, health food shop
How to use: Rinse and slice a thumb size piece, leaving skin on as skin has 'warming' properties. Boil in 4 cups of water for 10 minutes (liquid should reduce by about half). Pour into a cup, add water if too spicy (although it will reduce the strength), add honey and lemon juice to taste, et voila! Enjoy up to 4 cups per day if you are coming down with a cold. If however you hace a very painful sore throat, you may want to use other remedies (Nin Jiom Pei Pa Koa syrup for instance).
Ginger has been used around the world for its spicy, warming properties in food and tea. In Chinese Medicine, this 'herb' is used specifically to strengthen digestion (if warming is required) and to assist the body in fighting cold and flu. Used in tea, it's a great way to warm the body from the inside out. We always have some in the kitchen.
Gan Mao Ling or variations like Expel Wind Cold
Key Uses: Early stage cold with runny nose, sneezing. Use at first sign of cold.
Where to buy: online, my office
Dosage: 4-6 pills every 3 hrs for first 2 days; then 4-6 pills 3x/day for 2-3 days
Gan Mao Ling is what's called a 'Patent Formula', meaning a tried and true formula used for millennia in Chinese Medicine. It employs antiviral and antibacterial herbs along with herbs for allergy, runny nose, and congestion. I never travel without it.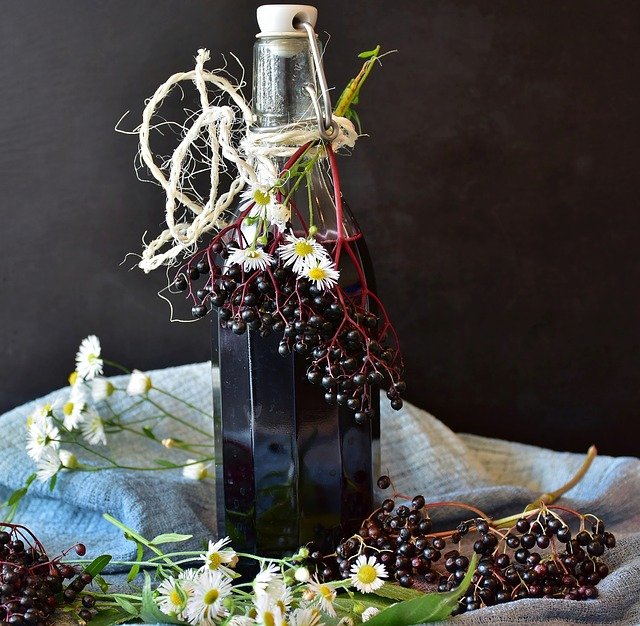 Elderberry Syrup (child friendly)
Key Uses: Common cold, sore throat
Where to buy: online, health food store, make your own (I do)
Dosage: As directed
Made from elderberries, this standardized extract has been used for centuries as a traditional winter remedy. Several manufacturers make elderberry syrups. I sometimes combine this product with Windbreaker (below) for my kids in the early stages of cold.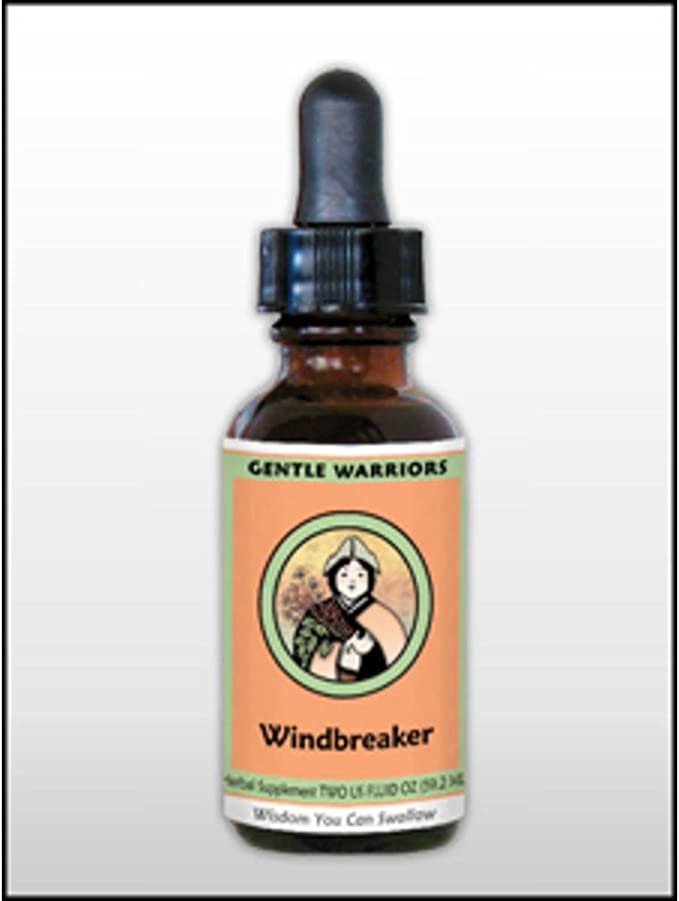 Windbreaker (children formula)
Key Uses: Seasonal allergies, Common cold
Where to buy: my office or that of another Chinese medicine practitioner
Dosage: Based on body weight, 1/2tsp-1tsp in water or juice, 3-4x/day
This formula has been brilliant for my youngest who suffered pneumonia as baby. It has prevented many a cold from going into her chest, and avoided the use of inhalers all of last winter. Another great formula from this range is Chest Relief for coughing associated with phlegm in the chest. Definitely part of our home first aid kit now
Essential Oil Blend
Key Uses: Opening sinuses and chest and helping protect you from viruses
Where to buy: online (ready made ones like the immune defence blend by NHR Organic) or custom made through my office
Dosage: a drop in room diffuser or in a cup of hot water for inhalation.
Blend may vary but will often contain Eucalyptus, one of several Melaleuca (Ravintsara, MVQ, Tea tree) and other oils like Oregano or Thyme.
CAUTION: Essential can be irritating to the skin (especially those made from spices or kitchen aromatics like ginger, basil, etc) so be cautious when using them and make sure to follow directions of use.
If you have any question regarding the products mentioned do not hesitate to contact me or visit my website Dao Vida: Marbella Acupuncture.