General health and prevention
Chinese medicine has been used for thousands of years to assist with general health maintenance and disease prevention. By strengthening and enhancing normal bodily functions, the immune system is boosted and a general sense of wellbeing is promoted. Treatments work on the basis of individualised prescription for each patient.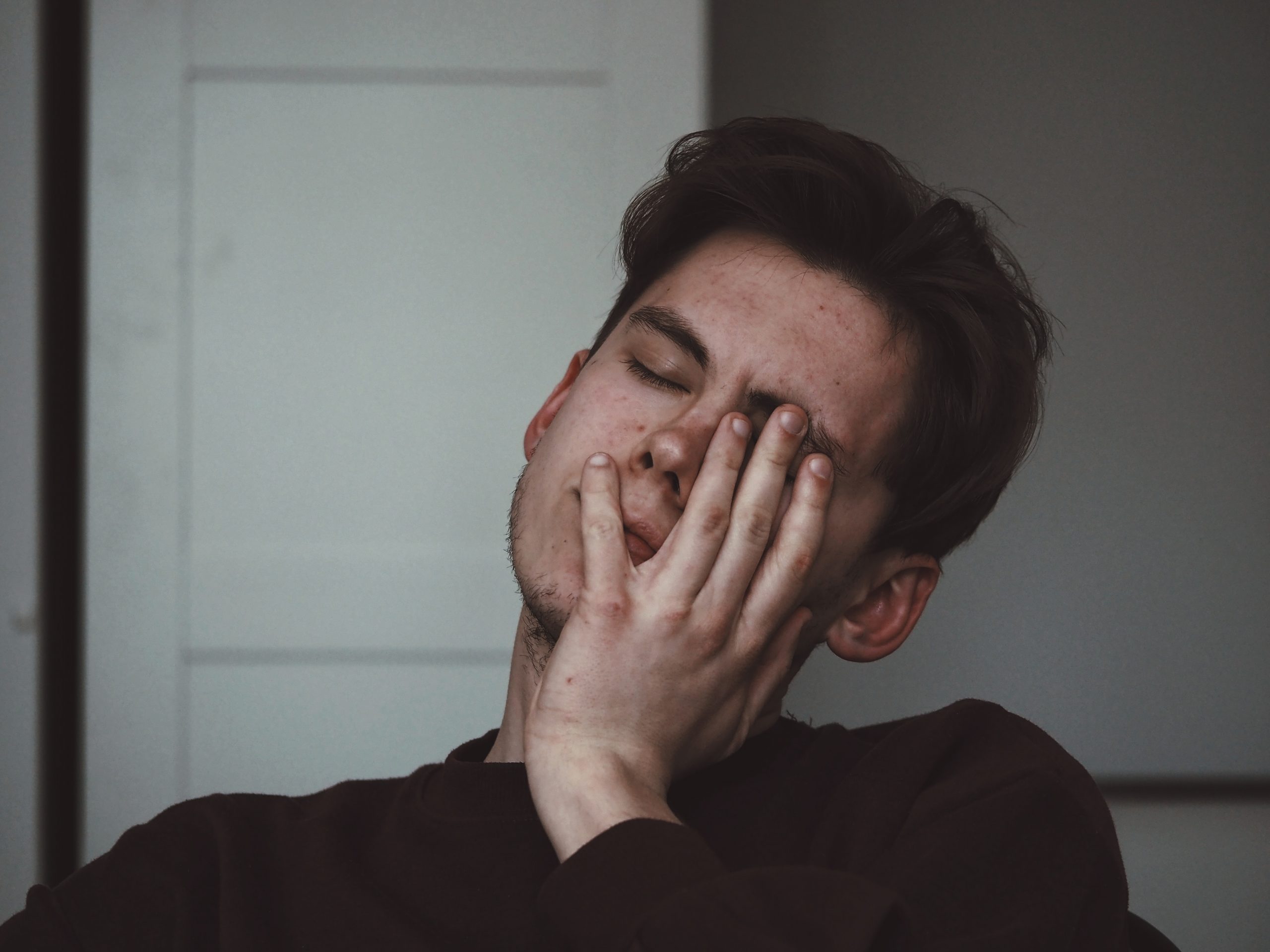 Do you suffer from low energy, poor sleep, low mood or headaches?
Do you have a complex pattern of symptoms that respond poorly to medication?
We help people like you every day to return to health and regain a feeling of vitality and vibrance they sometimes forgot they could have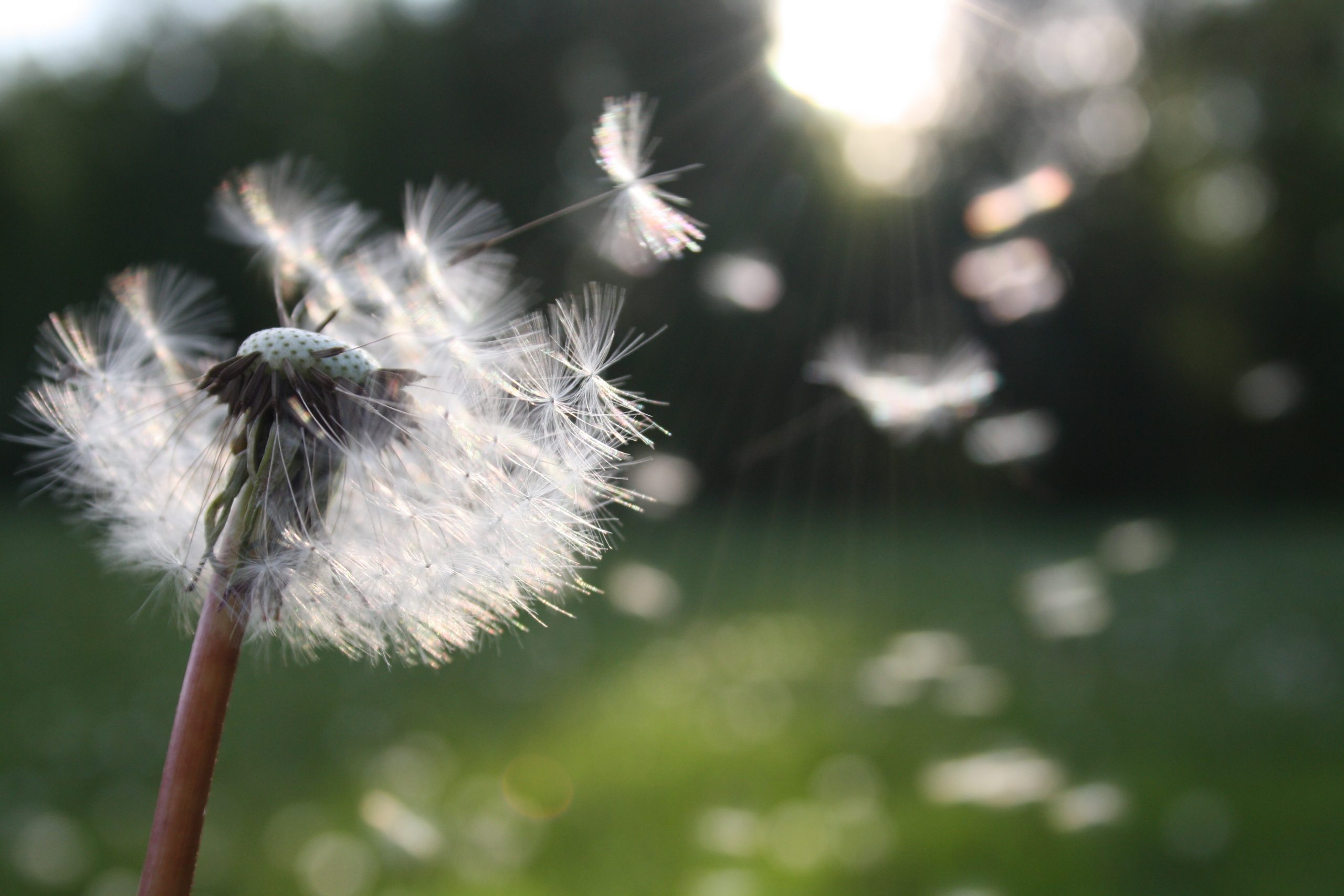 Seasonal allergies, asthma, hay fever, chronic sinus congestion can all stem from similar underlying imbalances. Acupuncture and Chinese herbs help regulate the immune system and relieve these problems.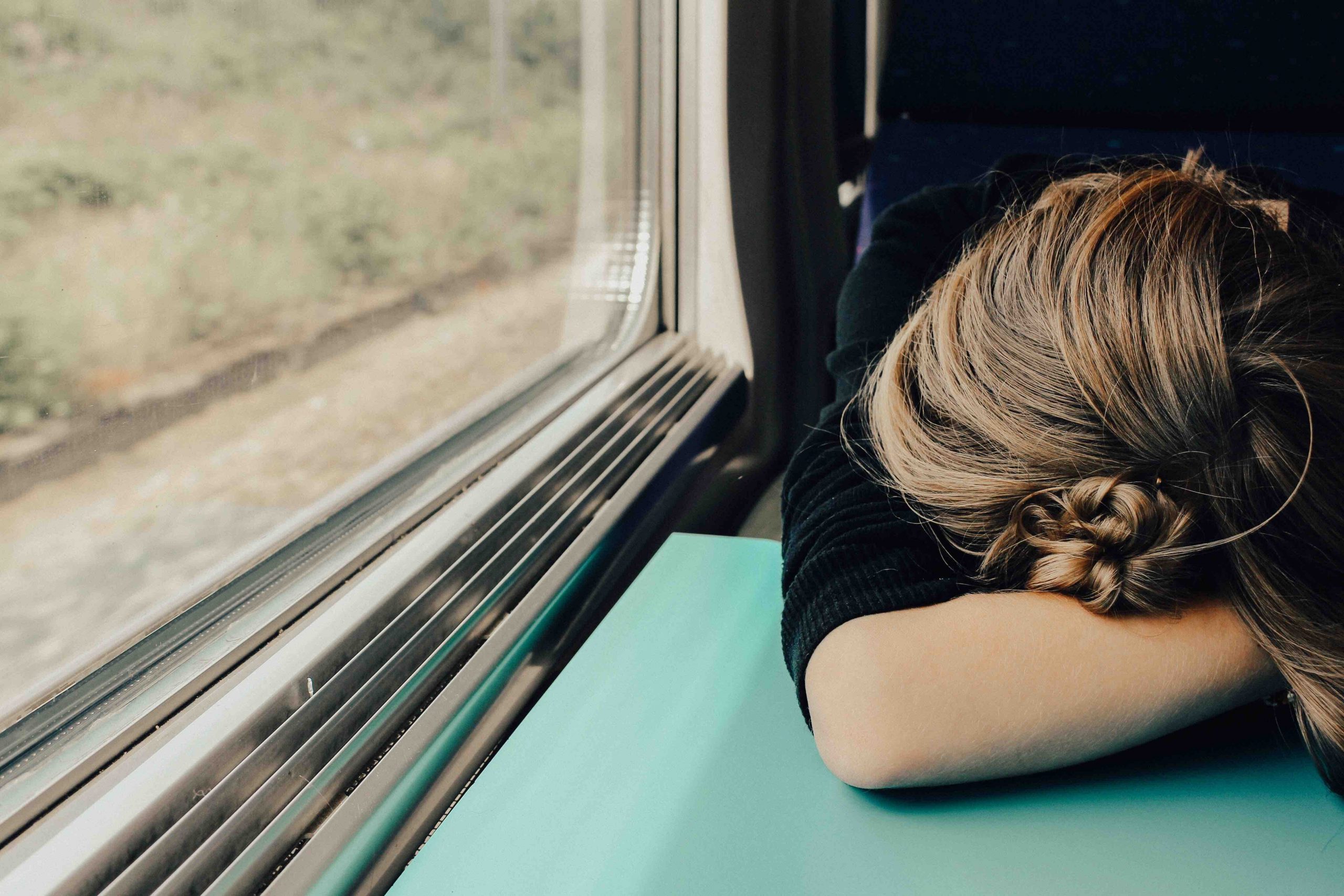 Fatigue and low energy levels can stem from a variety of causes. We aim to identify the root of the problem so we can address the cause. Sometimes it can be due to poor digestion and diet, other times it may be stress and adrenal-fatigue, or it could be insomnia or a hormone imbalance. Acupuncture can give you more energy and correct the underlying cause of fatigue.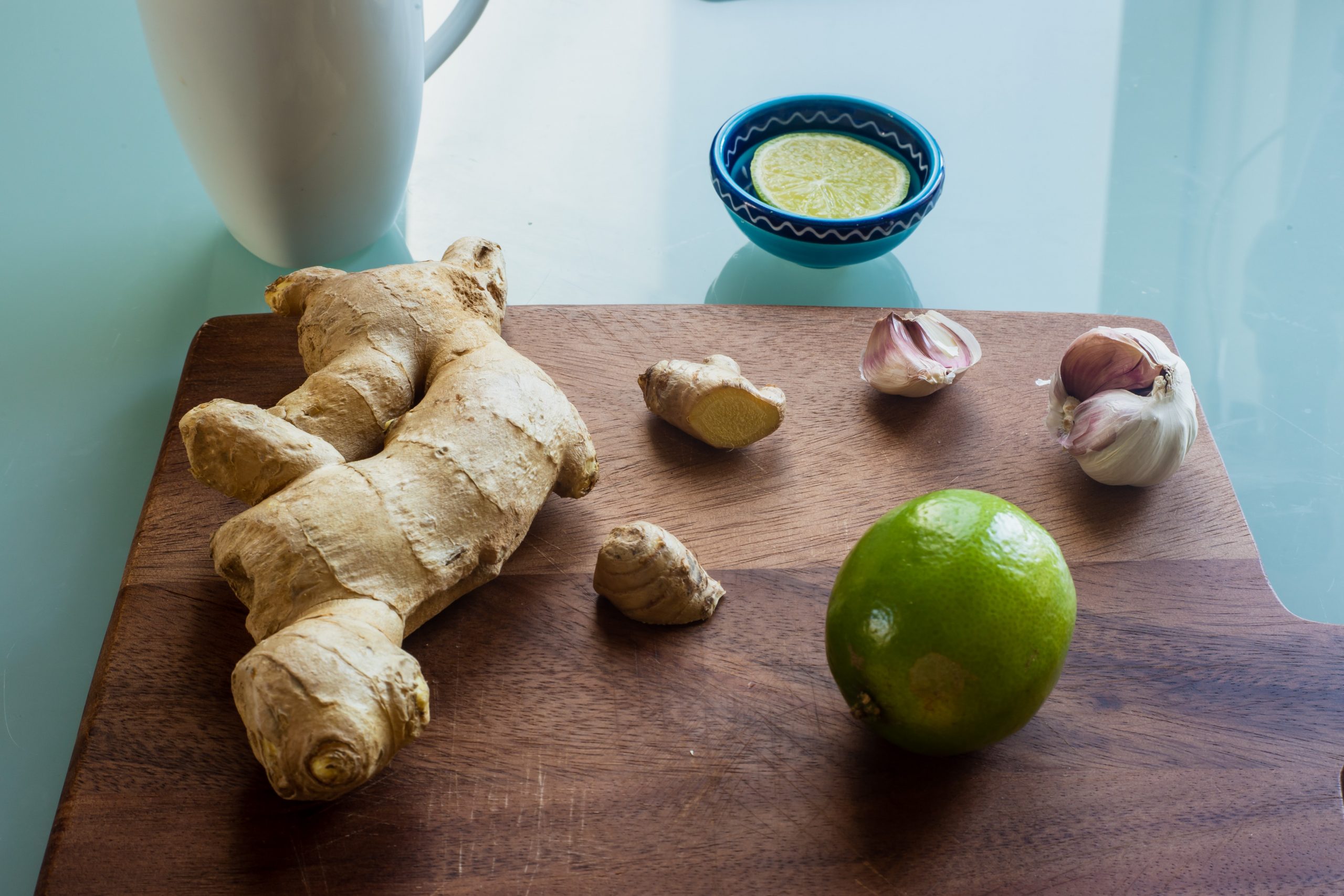 Acupuncture and Chinese herbs have great success at helping immunity by regulating energetic imbalances in your body and stimulating body signalling chemicals to bring your body back into good health. Acupuncture works by stimulating the nerves, blood, lymph, muscles, and tissue of the body to correct imbalances and retrain the body to function optimally.