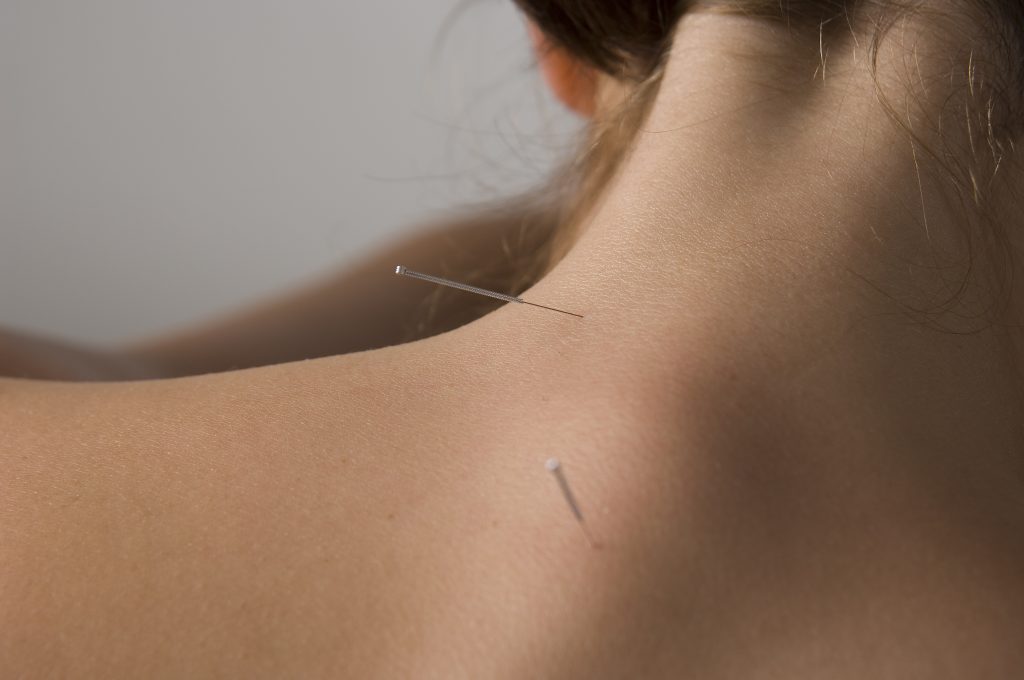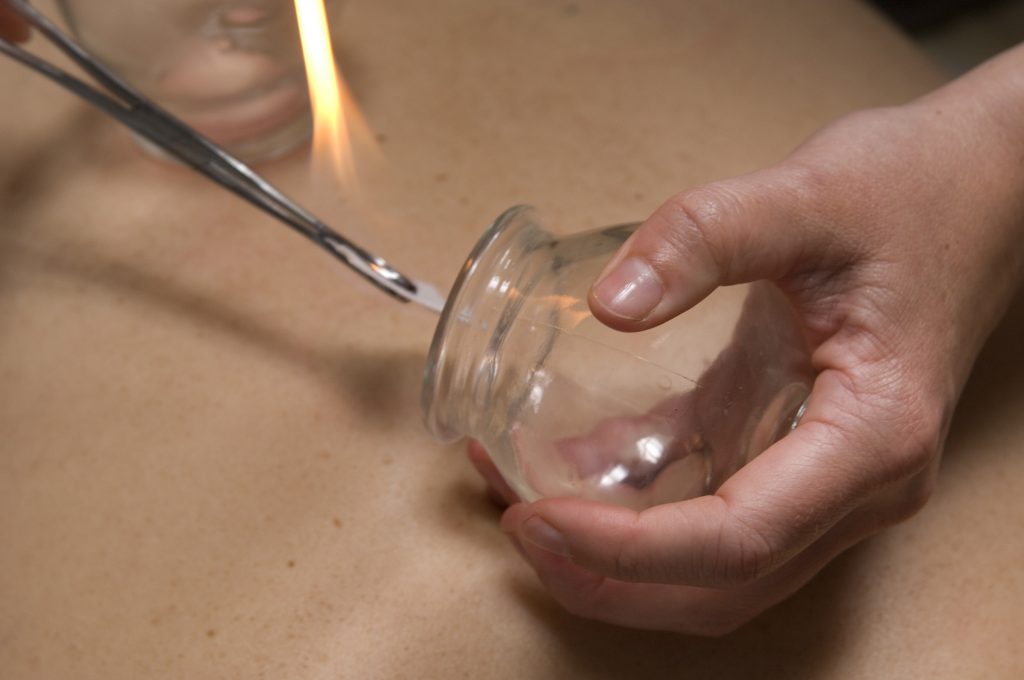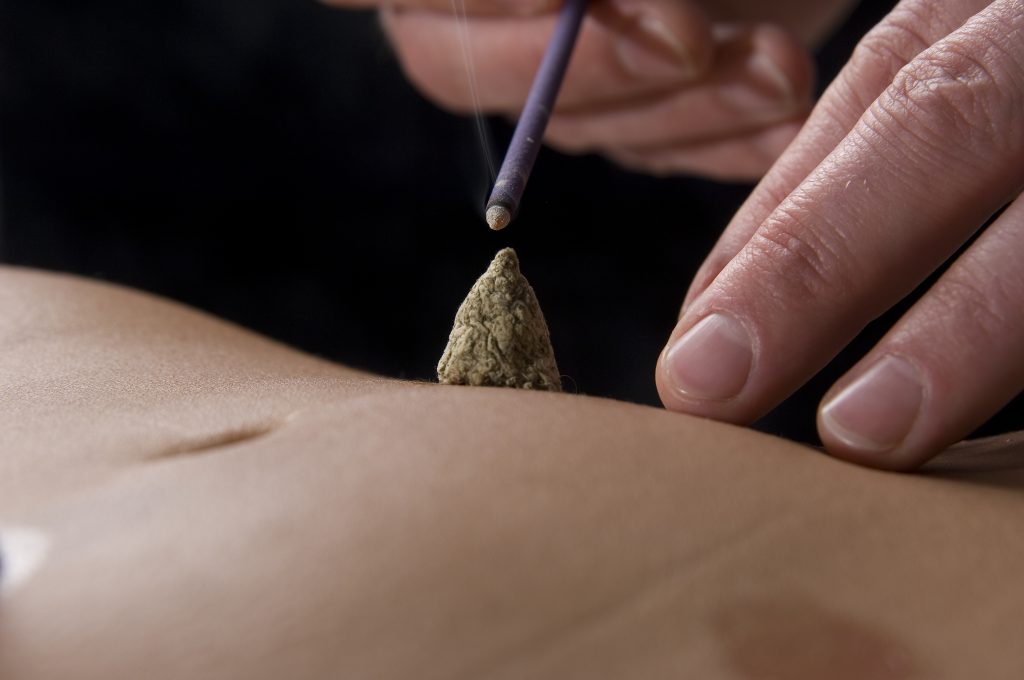 acupuntura, moxibustion, aromapuntura
La acupuntura es el núcleo de mi práctica, se puede usar individualmente pero con mayor frecuencia en combinación con moxibustión, ventosas, guasa o aromapuntura. Arraigado en el taoísmo, el sistema de acupuntura clásico tiene más de 2000 años, pero en muchos sentidos es más aplicable hoy que nunca. En nuestro mundo en constante cambio, nuestra capacidad para ser flexibles en funciones mentales como creencias, emociones y actitudes, además de ser adaptables en nuestra bioquímica e inmunología, es crucial para nuestra salud.
Volviendo al  equilibrio de la energía vital o «Qi», dejamos que el cuerpo, la mente y el espíritu funcionen tan bien como lo permite la naturaleza.
The science of acupuncture (58 mins)
A scientist's look at the ancient Chinese therapy of acupuncture (BBC – March 2013).
Cuando dejo de ser lo que soy
Me convierto en lo que podría ser.
Lao Tse